Get the latest news
Hi, we are Tales of a City and we are here to tell your creative story, from all angles
Whether you've got strong goals and a defined business identity (the marketing gurus call that 'brand soul'), or if you have no idea about any of that and don't know where to even start, you're in the right place. Tales of a City can help you find your voice and/or elevate your messaging to help create sales, audiences, and all kinds of other wonderful things for your arts & entertainment, hospitality or travel ventures. That's because we come from both ends of the communications delivery process.
The Best Professional team
Tales of a City is a tale of two pros
– and fun fact, we're sisters.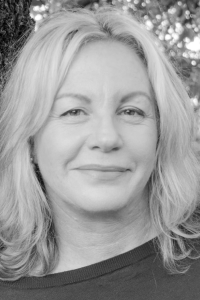 Julietta Jameson
I'm Julietta Jameson. I have editorial and creative writing experience at the pointy end of media spanning decades. I'm a six-times published author, a screenwriter and features writer published in many high profile places who has worked in Los Angeles covering the entertainment industries and most recently, specialised in travel and hospitality. I'm also a broadcaster, media trainer, commercial content copywriter – and problem solver. I love, love, love taking your communications needs onto my desk and finding the best way to make your message so beautiful, it's irresistibly attractive to your market.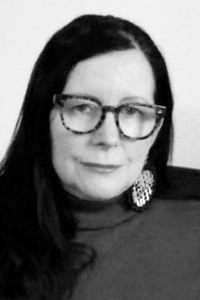 Erin Jameson
I'm Erin Jameson and I'm a seasoned PR with decades of top-level client campaigning and issues management across film and television, music and the arts. I've launched major movie franchises, such as Lord of the Rings and Harry Potter. I've publicised indie films including The Babadook and Hail. I've created and managed PR campaigns and promo tours for the likes of Guy Pearce and Arnold Schwarzenegger. I've launched indie artists and re-launched established acts. And I've created media and market buzz for innumerable products, events and venues.